GIFTNOVELLE


a film by Manuel Hölzl
In his visual tour de force debut feature "Giftnovelle" ("The Poison Novella"),
Manuel Hoelzl designs the nightmare of a crucial day in the life
of his battered hero.
For a long time we had not had so much compassion for a character.



Karin Yoko Jochum,
Sandra Pascal,
Benjamin Pavlik,
Gioia Osthoff,
Michael Kuglitsch
Oliver Vollmann,
Michael Thomas
, Marvin Weis
Iris Maria Stromberger, Manfred Plessl, Isabella Dussmann
Richard Lokaj, Mustafa Kara, Karl-Martin Pold
Michael Gizicki, Robert Mrla, Cihangir Simsek
Julia Sibel, Clemens Berndorff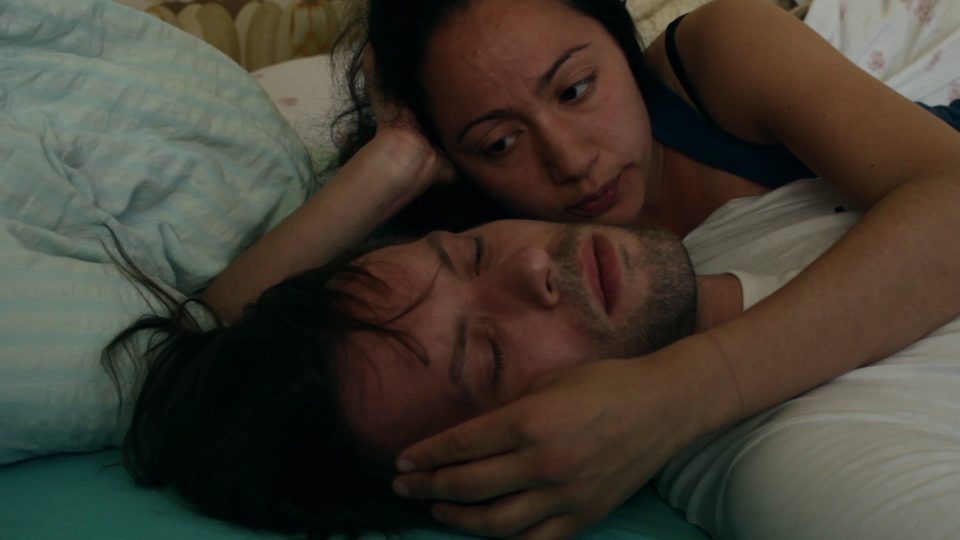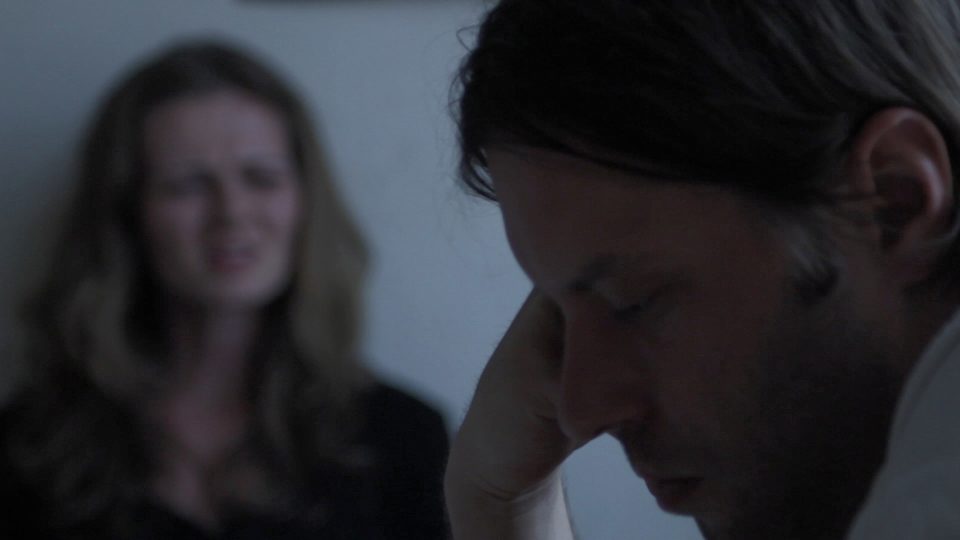 Giftnovelle (Austria 2014, 71 min)

Buch, Regie, Produktion
Manuel Hölzl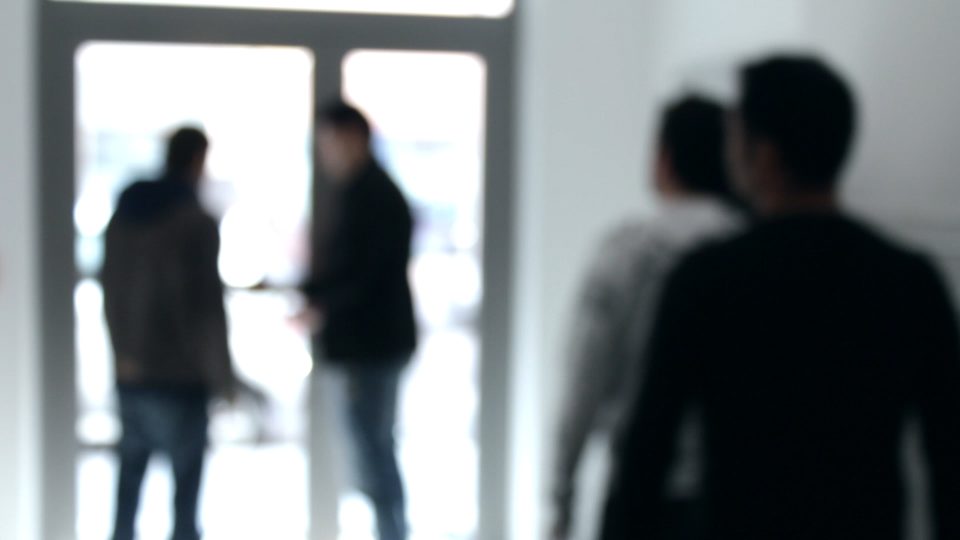 Kamera
Manuel Hölzl
zusätzliche Kamera
Michael Gizicki
Andreas Reisenbauer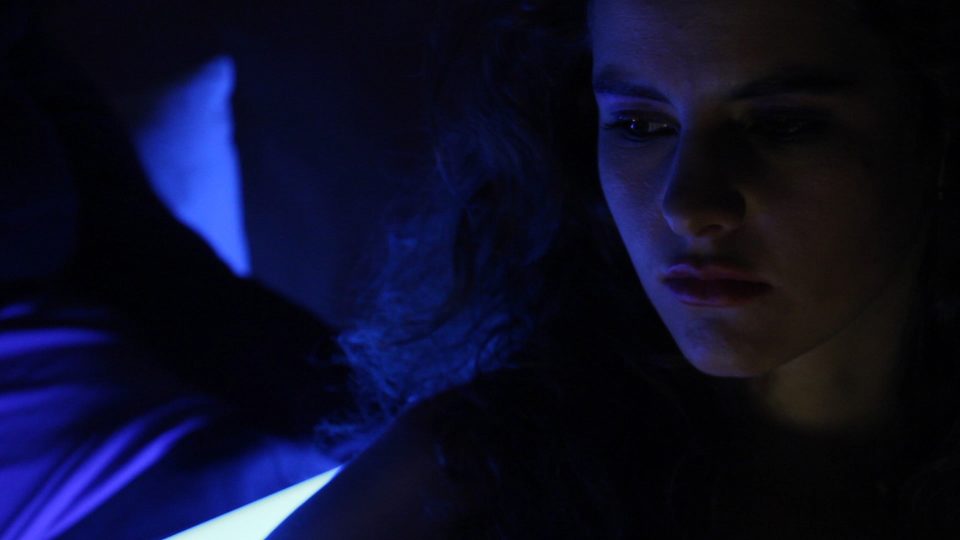 Location Sound
Robert Mrla
Sarah Nörenberg
Karl-Martin Pold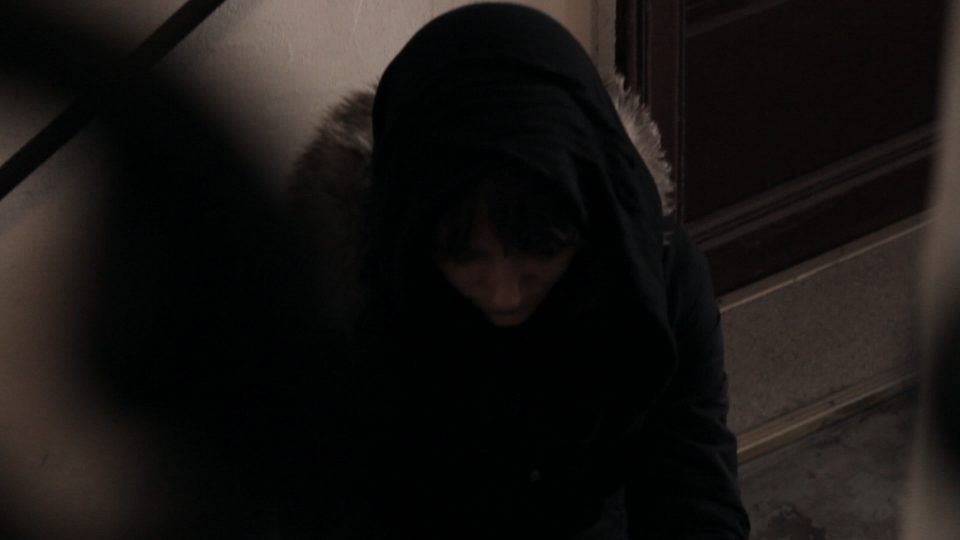 Schnitt
Manuel Hölzl
Musik
"rising" von Gerhard Buchegger
Klavier Gerhard Buchegger
Sax Karl-Martin Pold
Flöte Rosemarie Berger
Logo und Abspann-Design
Tiffany Thunder
Zacharia Storm
Danke an
Fam. Hölzl
Rodja Pavlik
Christine Ziechert
Birgit Tschebull
Erwin Uhrmann
Valentin Wegerth
Wendy Gschaider
Moritz Rauter
Rupp's Bierlokal & Pub
Ht-Film
Rose & Sissi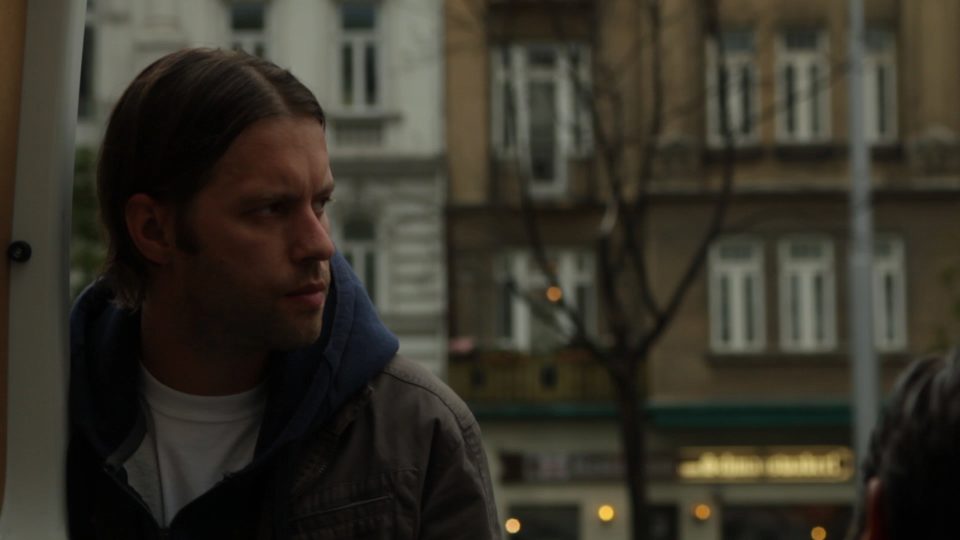 Regisseur Manuel Hölzl stammt aus Niederösterreich. Er ist Filmemacher, Kameramann und Schnittmeister.
Seine Werke zeichnen sich durch visuelle Kraft und starken experimentellen Einschlag aus. Dies ist sein Spielfilm-Regieerstling.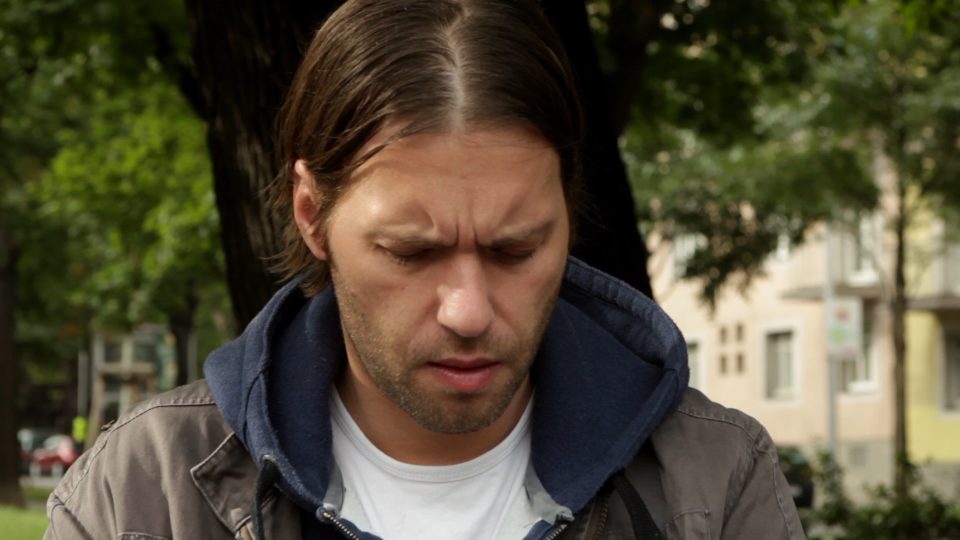 The congenial performance of David Hofer as the main character surprises,
especially since we mainly know him as a director, cameraman and editor.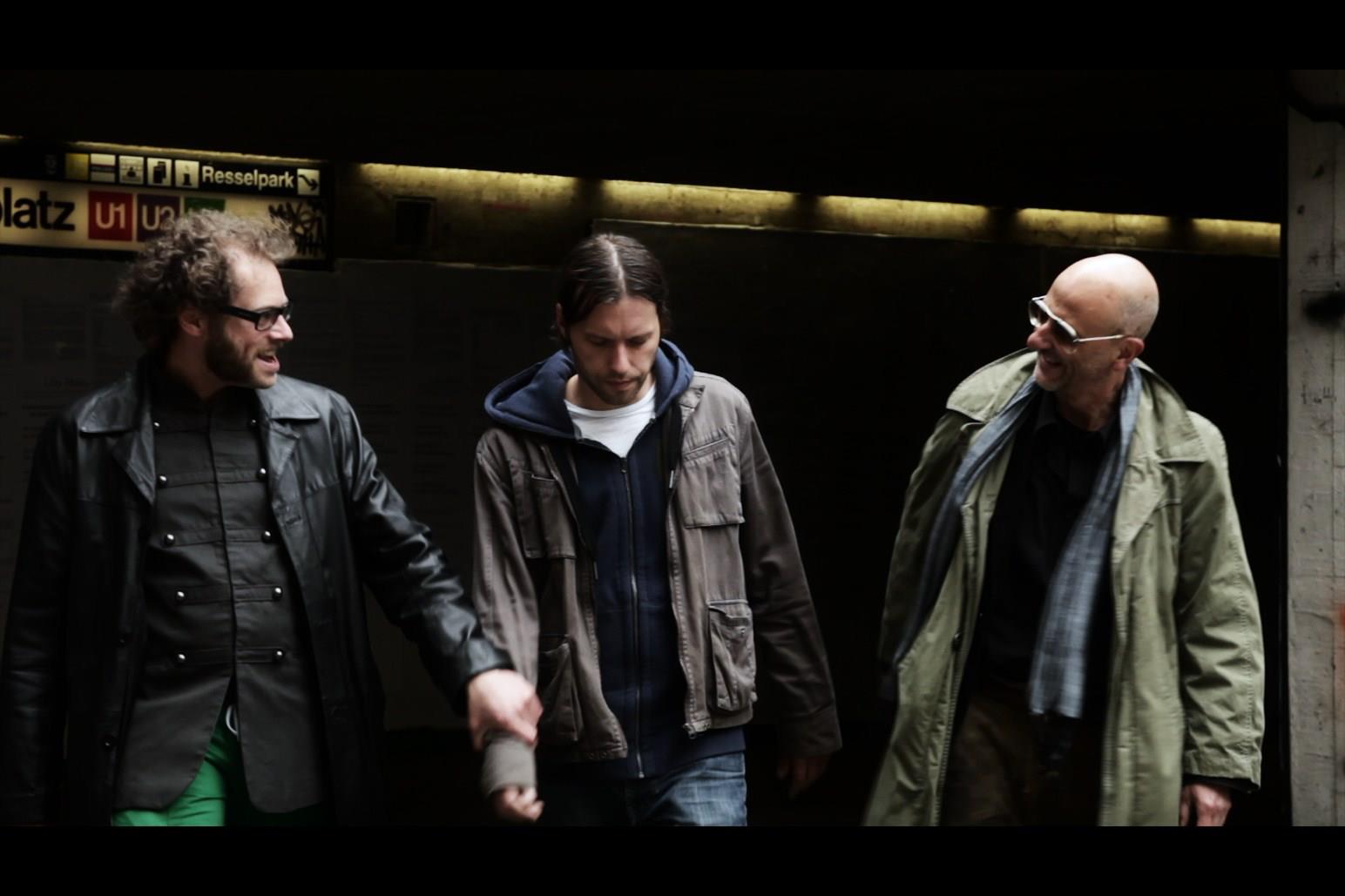 Also absolutely unforgettable is the appearance of Michael Kuglitsch as insane petty criminal.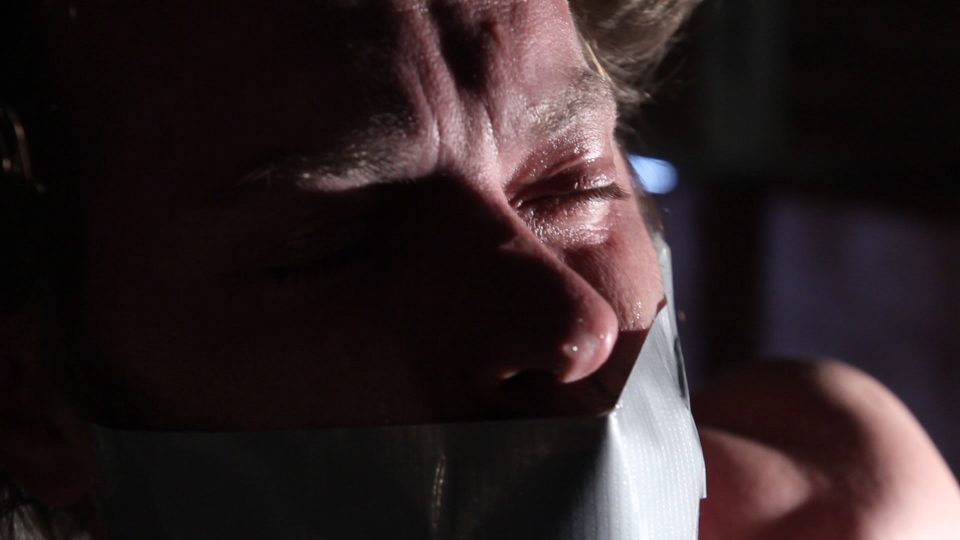 Manuel Hölzl entwirft in seinem visuellen Parforceritt den Albtraum eines entscheidenden Tags im Leben
seines gebeutelten Helden. Schon lange hatte man nicht so viel Mitleid mit einer Figur gehabt.
Die kongeniale darstellerische Performance von David Hofer als Hauptfigur ist bemerkenswert.,
zumal man ihn ja hauptsächlich als Regisseur, Kameramann und Cutter kennt.
Absolut unvergesslich ist auch der Auftritt von Michael Kuglitsch als wahnsinniger Kleinkrimineller.